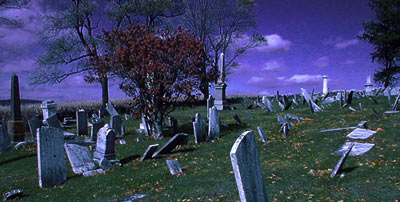 Essential Gothic CDs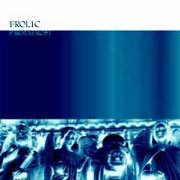 Frolic - Permafrost

This is very ambient and gothic mood setting music. This band usually isn't mentioned in other 'my favorite goth cds' lists because a lot of people never heard this band. Don't miss this one! They also have a CD called "To Dream Perchance to Sleep". Either one is recommended.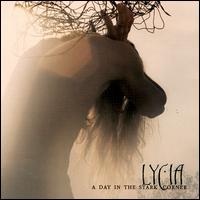 Lycia-
A Day in The Stark Corner
Seems that pretty much EVERYTHING by Lycia is essential. If you have not heard Lycia then this is is GOOD CD to start with.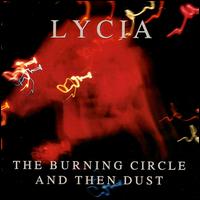 Lycia-
The Burning Circle and Then Dust -2xCD

Almost their best - lots of music.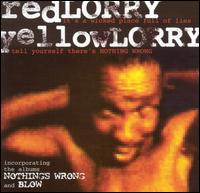 Red Lorry Yellow Lorry
-
Nothings Wrong/Blow
Probably one of the greatest lesser known bands. Something in the area of Sisters of Mercy - from the 80's. This has 2 different records on one CD. Nothings Wrong is a near perfect record.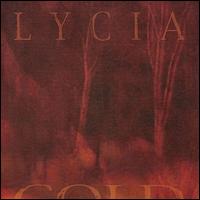 Lycia -
Cold
A very darkwave CD. Hard to say which CD by Lycia is the best since they are all really good.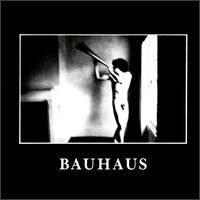 Bauhaus -
In The Flat Field
yeah, just have to have this, or AT LEAST one CD by this band.
Must hear God in an Alcove.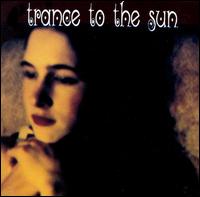 Trance to the Sun -
Venemous Eve
Something like Lycia, not so much in the sound, but in their near perfectness. Anything by this band is really good. Nearly every CD they made is FULL of music, not 45 min, but 70 plus min. Great dark stuff!
More Essential CDs:

Sisters of Mercy - Floodland
Sisters of Mercy - First Last and Always
The Cure - P_ornography
FourWayCross - 1st LP (not on CD?)
Mephisto Walz - Thalia (1994)
Trance to the Sun-Bloom, Flowers, Bloom
Mephisto Walz-Terra Regina - CD
If you see this list and think "WHAT THE ??? how come ... CD isn't listed here!"
Well, by all means write to us and we will check it out and consider it for this list. Email is at the bottom of this page.
Other Goth Music:

Midnight Syndicate-Vampyre : Symphonies from...
Midnight Syndicate-Born of the Night